Free University of Bozen-Bolzano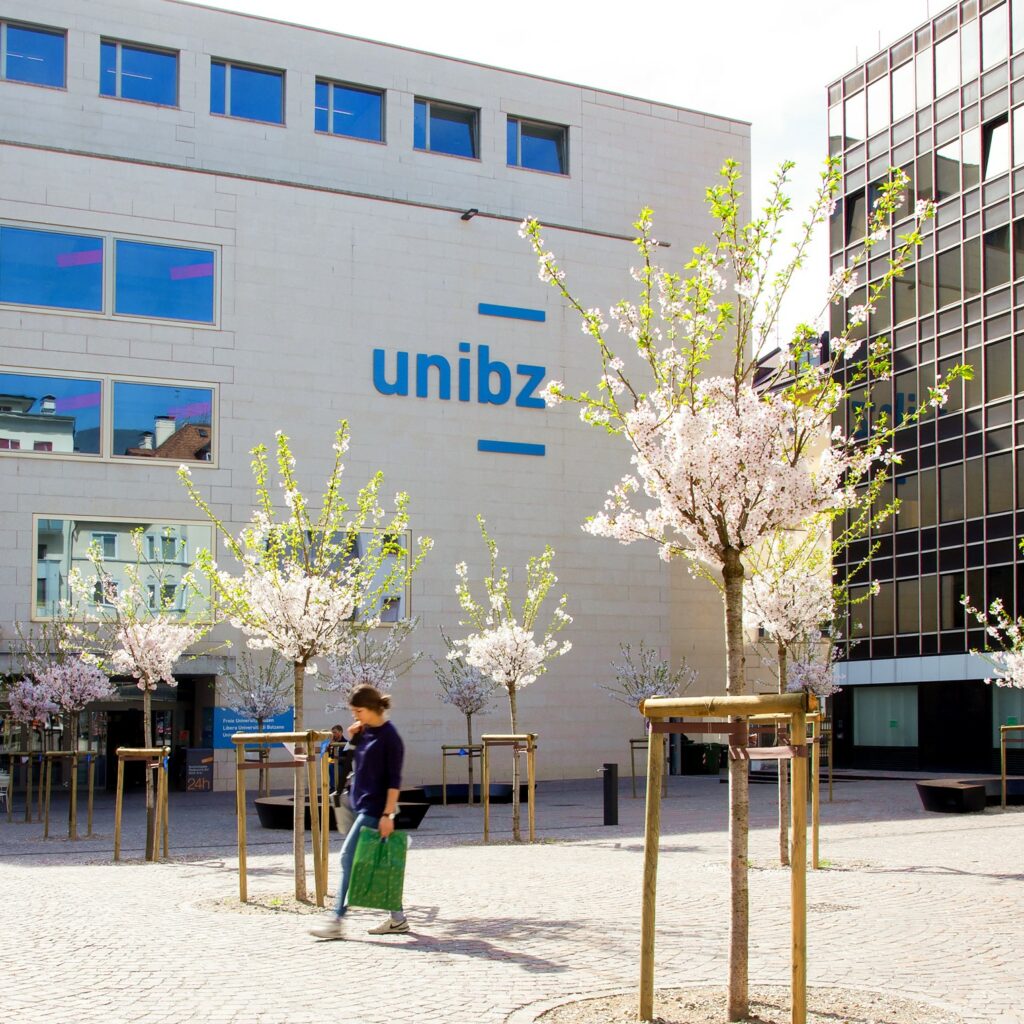 The Free University of Bozen-Bolzano is located in one of the most fascinating European regions, at the crossroads between the German-speaking and Italian economies and cultures. Its trilingualism in teaching and research, its high level of internationalisation as well as an ideal study environment guaranteed by its excellent facilities are some of the reasons why unibz regularly reaches top positions in national and international rankings.
NOI Tech Park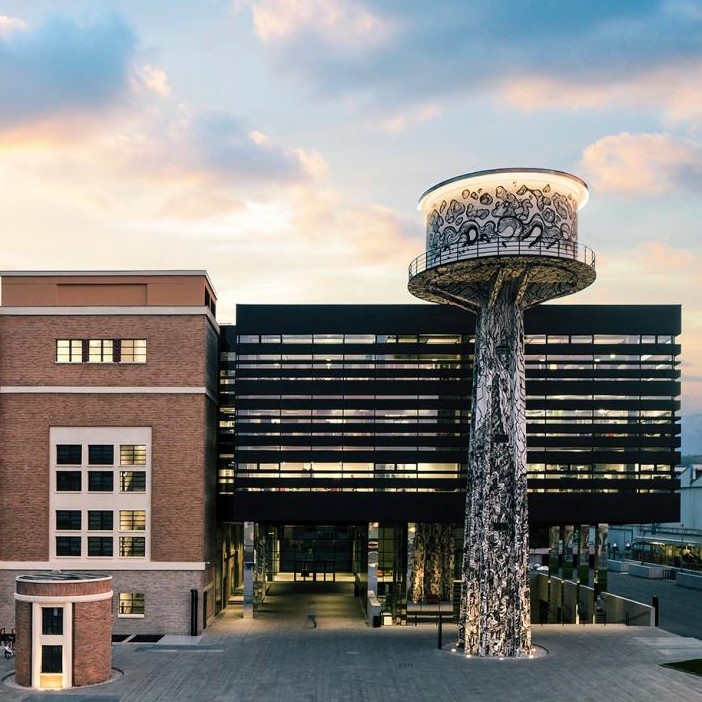 The NOI (Nature Of Innovation) Tech Park, as an in-house company of the Autonomous Province of Bolzano, is responsible for managing and developing the South Tyrol Science and Technology Park. Here we connect over 70 companies and innovative start-ups, 4 research institutions and 3 faculties of the Free University of Bozen-Bolzano. The entire project focuses on some leading sectors in which South Tyrol is particularly specialised: Green, Food, Digital and Automotive & Automation. In more than 40 high-tech laboratories, researchers of the 4 institutions and the University work in exactly those technological fields.
Bozen – Bolzano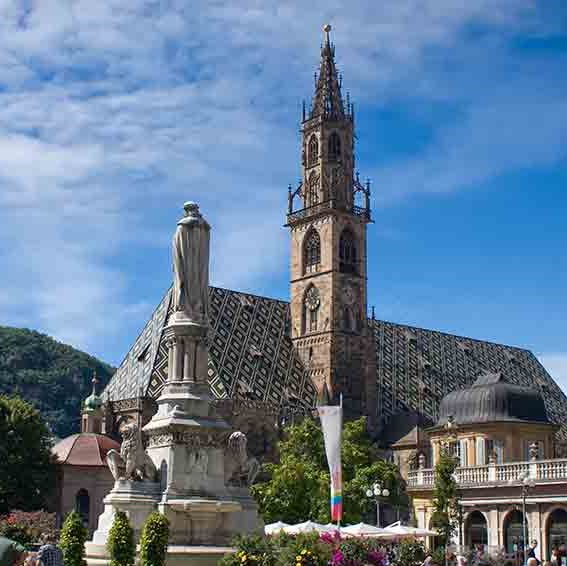 Bozen – Bolzano is the chief town of province Südtirol – Alto Adige – South Tyrol, located in the northern part of Italy at 262m above sea level, is a famous trade and tourist center. The town is located in a beautiful valley, sorrounded by wineyards and appleyards, in the hearth of Dolomites. Due to its strategic position that links Italy and Austria, citizens experience a unique cultural fusion. Visitors are iterested in the cultural heritage mainly located in the historical center of the city as well as in the excursions on the sorrounding mountains, reachable by car or bus.
Castel Mareccio – Schloss Meretsch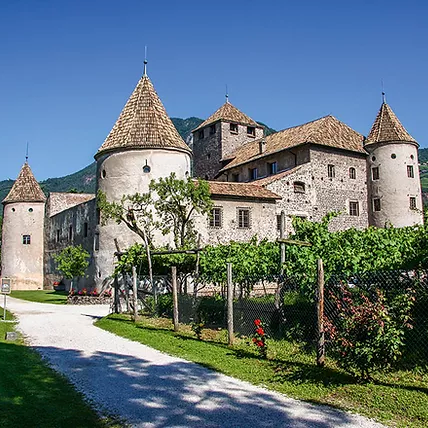 Surrounded by a wide vineyard and a great panorama on Mt. Catinaccio, Mareccio Castle is located in the centre of Bolzano, more precisely close to the Lungotalvera Promenade and the Talvera Meadows. The castle dates back to the 12th century. Its oldest tower was built in 1194 AD by Berthold von Maretsch – according to documents he was a commissary of the Lords of Tyrol and lawyer in Bolzano. First there was only the massive donjon, which can still be seen today. In recent dacades, it became a sophisticate venue for fairs, concerts, weddings and various other events.